CARLOW ADULT EDUCATIONAL GUIDANCE & INFORMATION SERVICE
Supporting Adults Returning to, or Progressing in Education
Welcome to the
KCETB Carlow Adult Educational Guidance & Information Service Website
This website has been designed to assist adults, who are considering returning to, or progressing in education, to locate relevant information and to make the most appropriate decisions regarding their future course choices.
We hope you will find this website useful and find the information you require.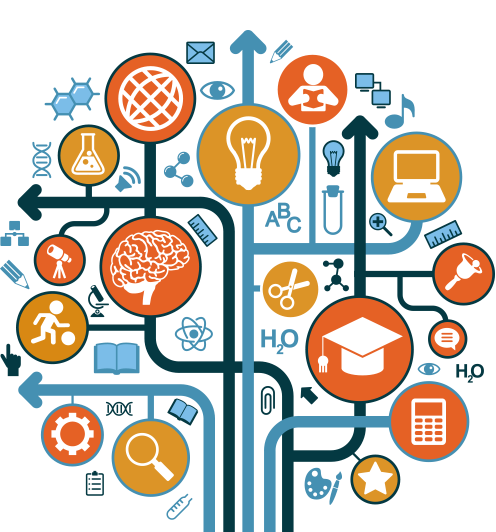 Have you basic computer skills and would like to learn how to improve them? An Information and Communication Technology (ICT) [...]
are available one Thursday a month in the Forward Steps Family Resource Centre in Tullow The next dates are: 15th February [...]
In Tullow this September>> The Healthcare Support course is designed to prepare learners to work competently, safely and effectively as [...]
Do you need more information?