CARLOW ADULT EDUCATIONAL GUIDANCE & INFORMATION SERVICE
Supporting Adults Returning to, or Progressing in Education
Welcome to the
KCETB Carlow Adult Educational Guidance & Information Service Website
This website has been designed to assist adults, who are considering returning to, or progressing in education, to locate relevant information and to make the most appropriate decisions regarding their future course choices.
We hope you will find this website useful and find the information you require.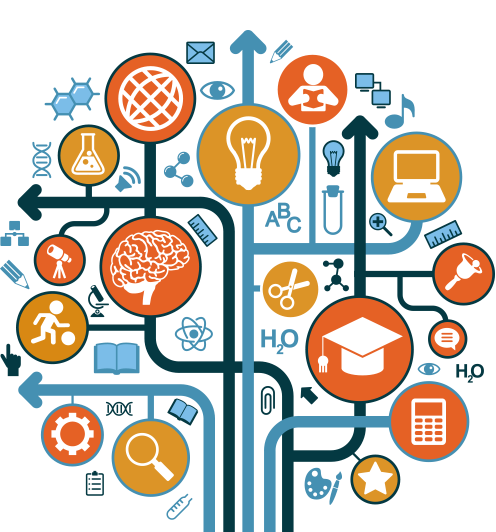 Information on this course is available at the following link. There will be an Information Session in the Tullow Parish Community [...]
This free careers event is taking place on Tuesday, 1st May from 12pm-2.30pm in the Haughton Building in the Institute [...]
The online application system for Student Grants for 2018-2019 academic year is now open SUSI-Student Universal Support Ireland is the [...]
Do you need more information?